This unique transparent face mask has taken the world by a storm! It gives you back your smile, is stylish and breathable, all while being comfortable and highly protective! Recommended by 98% of buyers with a rating of ⭐⭐⭐⭐⭐, we see why it's so popular...
Who else hates wearing a mask?
The problem is surgical, paper and cloth masks hide much of your face. They make everyday tasks more difficult and talking in public impossible, right?
Old masks get hot and stuffy too. This not only ruins your makeup and is unhygienic, but makes breathing uncomfortable and difficult too...
Then there's how wearing a mask makes you feel ignored, isolated, misunderstood frustrated, and even depressed...
If you agree, you're not alone. A lot of people HATE wearing masks for these very reasons...
But, masks aren't going away any time soon, are they? That's exactly why a team of professional designers set out to make a comfortable, affordable solution to the problems masks create...
It solves all these problems and is already selling like crazy, we take a look at why...
What Is It Called?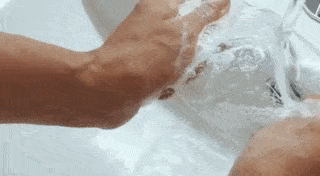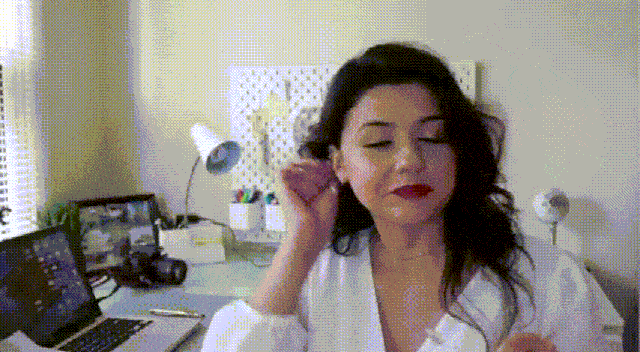 It's called Clear Shield.
There are lots of benefits to be excited about:
✅ Anti-Fog Material - Special material means no disgusting fog!
✅ Full Protection - Keeps direct air droplets from hitting your mouth and nose
✅ Safe and Environmentally Friendly - Made of high-quality materials that are not dangerous to humans (BPA FREE), hygienic, reusable, and recyclable.
✅ Fast and Easy to Clean - Clean with soap and water, dishwasher or antibacterial wipes/spray.
✅ Quick Drying- Dries in seconds after washing, unlike fabric masks
✅ Comfortable and Lightweight - No more pinching straps and mask marks!
✅ Breathable - Ventilation slots make for a freer, more natural feel
✅ Sociable - Let others see your smiles and communicate normally
✅ Discount and Free Shipping - Check the bottom of the article for links!
✅ Positive reviews - The overwhelmingly positive 5* reviews speak for themselves!
It seems like everyone is wearing it at the moment - it's become a fashion statement!